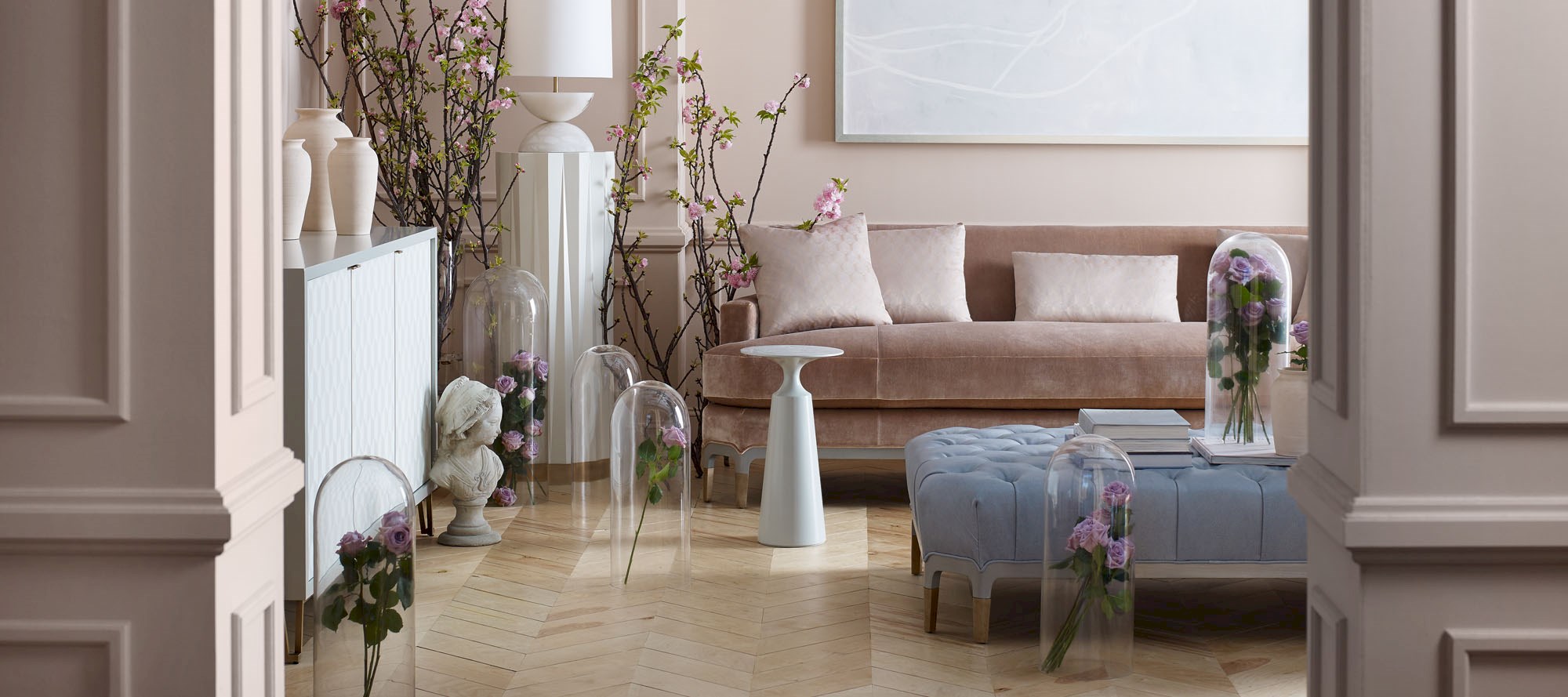 Do you want access to 65+ of the best manufacturer brands?
IMPROVE YOUR INTERIOR DESIGN PROCESS
Our hand-selected members get access to our entire library of exclusive manufacturer lines, email & phone support, and swift conflict resolution. This way, our members get to spend more time designing and less time worrying about the mundane tasks of running a business. If you're an interior designer, learn about our membership program here.
SMOOTH ORDERING FROM START TO FINISH
Your time is valuable as a designer, so we do the grunt work for you. habitatery® offers our designer members exclusive access to member curated manufacturers, product customizations, fast product quotes & conflict resolution.
GET ACCESS TO TONS OF HIGH QUALITY DESIGNER LINES
We grant our design members access to the entire breadth of top manufacturers in the country. Our catalog covers are designer selected accompanied by in-depth product education, back-room support, access to detailed furniture customizations, and an enormous array of fabric & material samples to assist in closing sales. Our members also get access to brands like Baker, LEE Industries, Bernhardt, Four Hands and Arteriors. Learn about our designer membership program.
We're Seeking Top Interior Design Professionals
Our membership program is exclusively for credentialed interior designers. Apply to join and experience the benefits of our custom-tailored design support services.
We Offer Two Membership Programs
Basic membership | Free
•Access to select manufacturer collections
•Free pricing & customization quotes
•Live phone support with a specialized customer service
•On-going email support
•Conflict & damage resolution for all furniture orders
Luxe membership | $500 per year
•Access to all of our manufacturer collections
•Free pricing & customized quotes
•Live phone support with a specialized customer service
•On-going email support
•Conflict & damage resolution for all furniture orders
•Access to physical samples
•Free designer marketing on habitatery website and social media channels
•Pass-through manufacturer sales and promotions
•Our loyalty program, which includes better pricing & sponsor promotions
•Free shipping on lines like LEE Industries and Cisco
Our design members are at the top of their game
thoughts From Our Certified Design Members
"habitatery has been a wonderful resource. So easy to work with, efficient and attentive, with high quality designer lines."
Leila, Karen Houghton Interiors
www.karenhoughtoninteriors.com

"We love the people at habitatery! They are always responsive, helpful, and a joy to speak to. Every time we call or email in we get great service. A wonderful team!"
Claire, Gail Barley Interiors
www.gailbarley.com

"habitatery has been an excellent company to work with. Offering a variety of vendors, the styles are endless. We are very grateful for their quality customer service and consistency!"
The Designer's Niche
www.thedesignersniche.com

"What we love most about habitatery is the excellent customer service! Every person that works there is helpful, knowledgeable, and makes all orders run smoothly from start to finish."
Ali, Clean Design Partners
www.cleandesignpartners.com

"habitatery's line list is just right for my business and my clientele, the website is easy to navigate, the price structure is fair and allows me to still run my business with a decent margin. But most of all I wanted to compliment habitatery on their customer service, it is absolutely outstanding!"
Cicely Beston Interior Designs, LLC
www.cbestoninteriordesigns.com

"habitatery is a one stop shop! With such a wide selection across brands we love, it's a time saver and reliable way of sourcing for projects."
id810 Design Group
www.id810designgroup.com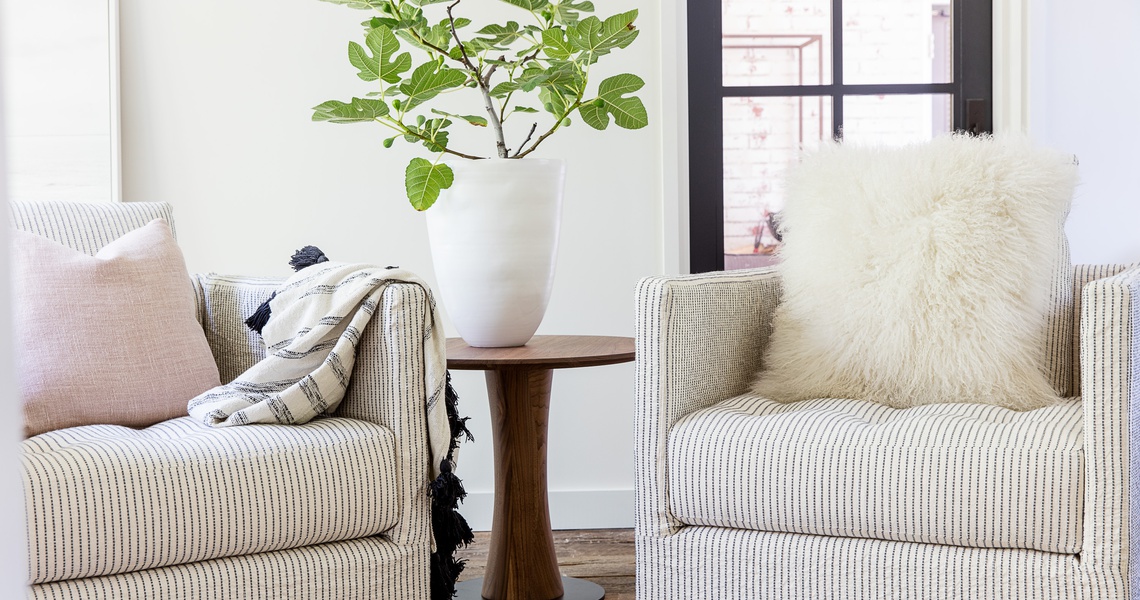 Apply For Access
If you are an interior designer, get access to our top manufacturer brands and superior customer service today.